CHANNOV and its certifications:


CHANNOV is certificated according to the ISO 9001:2000 since 2005.
CHANNOV and the production process controls: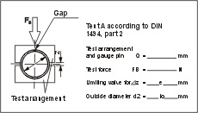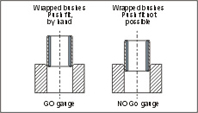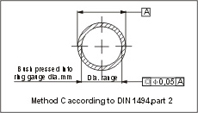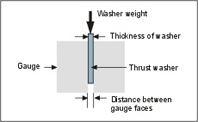 All the controls:
at the entrance;
during the production;
at the end of the process;


CHANNOV and its customers:


HongJia Bearing aims to obtain the total customer satisfaction in every action. In fact, HongJia Bearing checks continuously customer satisfaction, by analysing every suggestion, improving its service and supplying a very high quality level product . As quality control is a top priority. All our products must meet the requirements set forth in our ISO9001 requirements. We can provide many kinds of test report to keep our quality.



The test are range:


Tolerance Analysis
Chemical Analysis
Heat Treatment Tests
Hardness Tests
Bend Tests
Salt Spray Test
Decarburization Tests etc.